Hotels
Only applicable to multi-day tours.
Since all tours are customized for the client, so too are the accommodations.  You let us know what level of hotel you wish to stay (and what you are willing to spend), then we will find and book the hotels best suited for our destinations.   It is important to note that some destinations may not have what you want.  
You may want a budget hotel (under $100), but such rooms may not be available at the location we are visiting.  (Moab is a good example)
You may want a 5 star hotel, but accommodations are simple and limited at our destination (Alamosa is an example)
  Below are some example hotels that we often use.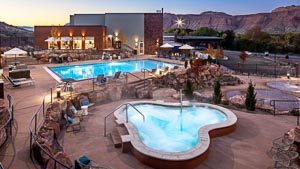 Hyatt Place Hotel  [visit website] Fancy Pants (high end) These hotels will have all the amenities that you may want usually with pools, spas, weight rooms and room service.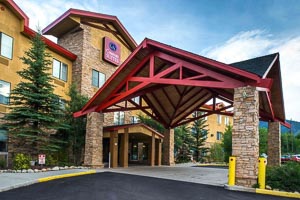 Comfort Suites Dillon [visit website] Mid-Level These hotels are pleasant, clean and comfortable but may lake any special features.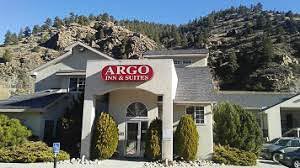 Argo Inn Idaho Springs [visit website] Colorado is full of budget friendly hotels that are still very pleasant, clean and get the job done.  After all, in most destinations the hotel is not the attraction, it's the nature around it.      *This list should be considered a guide only.